Oct 26, 2015
107
51
Truck Year

2014
Finally got a chance to tow a little with my GDE installed. Kind of hate to call it a "tune" but it probably does a lot without being noticeable. I keep thinking a "tune" should make it some kind of 'fire-breathing' dragster.
My impressions about fuel mileage changes is they are minimal. Mostly I got about about 24 mpg overall. Now I am about 25 mpg overall UNLOADED and not towing. You will see higher mileage if you keep the speeds under 70 mpg. Unloaded I think the GDE is good for about an 8% fuel mileage increase.
I just towed for 1,000 miles but not heavy. Smaller open trailer with just a quad and tools on it. Mostly on the interstate, I kept my speeds down a bit to try and get maybe get better-than-normal fuel mileage.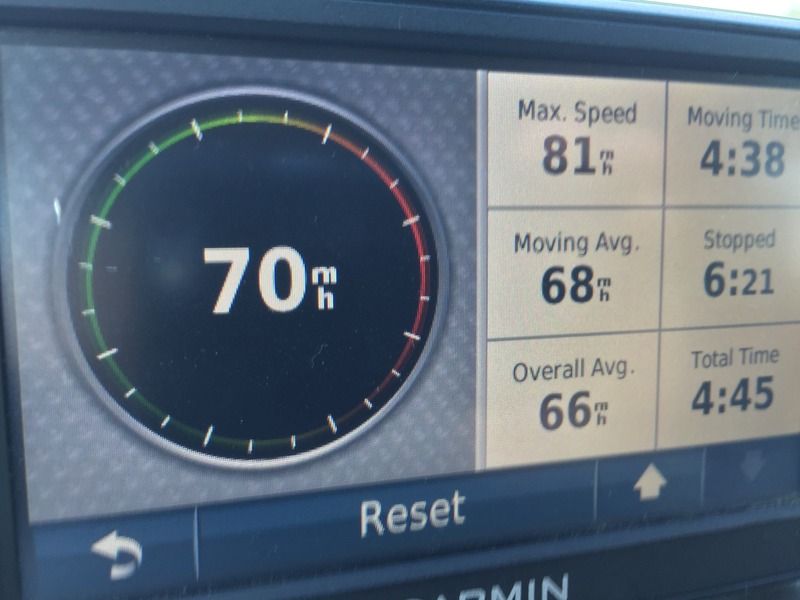 These were my speeds over that time and I got 22.5 mpg towing. Before the GDE I got about the same. Little to no change in towing fuel mileage.
I like the change in cruise control. Seems it will slow down a bit more on hills and speed up a bit more downhill. It's almost like an educated foot for better fuel mileage. What I also liked was what I think is a more gentle downshift without the abrupt change being so noticeable.
Also saw a lowered transmission temperature. Mine mostly runs real hot. This kind of tow would show me temperatures in the 210 to 220 *'F range at 75 mph. Although a bit lower in ambient temperature than normal , the transmission temperature is much lower than normal. I like that.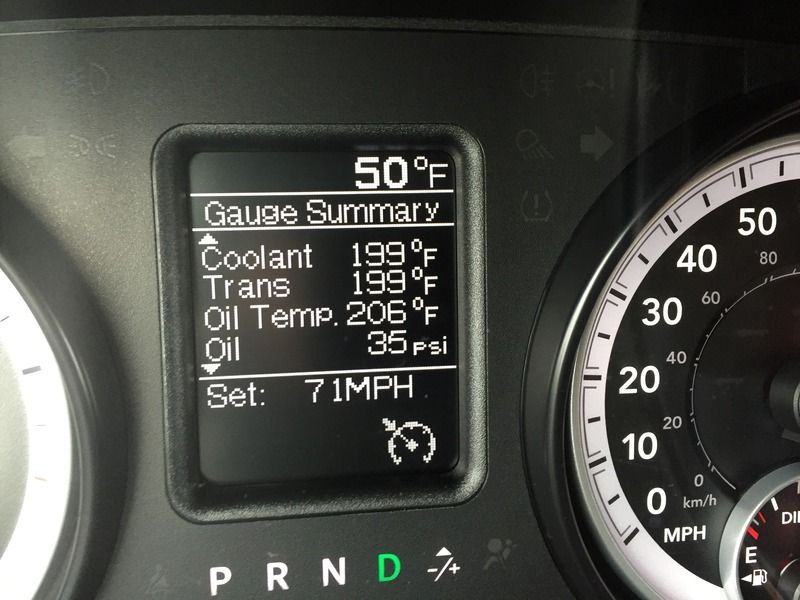 Have never noticed a change in power. My truck always ran well. It still does. You will not end up with a dragster.
There has been one regeneration during the 2,000 mile GDE usage. Also hope the EGR system is shut off. That's not something I can see or want to try to see.
Is it worth the $800 and installation issues? Those two things might be the only negatives.
Last edited: